Discover a simple way to make your property investment. From 1.000 € entry ticket. We make investment easy for all budgets.

1.- Invest the amount you want from 1.000 €.
We will select a property and you will share the investment with other investors for five years.
2.- Receive income every six months
Twice a year you will receive the returns according to your percentage of participation.
3.- Exit option
If during the course of the investment you decide to exit, we will help you find an investor who can replace you, so that you will recover your initial capital.
4.- Receive a revaluation of your capital.
At the end of the period, if there is a revaluation of the property, you will receive your proportional share.
5.- You will have the option to buy the asset.
If we decide to sell the property after 5 years, you will have a purchase option.
6.- Transparency from the first minute
You will know all the details of each investment from the very first moment, you will even be able to visit the property.
Project VDR-105
First floor flat - Rent 450 €
4 bedrooms

Furnished

Long term rental

Estimated net yield 8,91%.
100% financing progress

100%

100%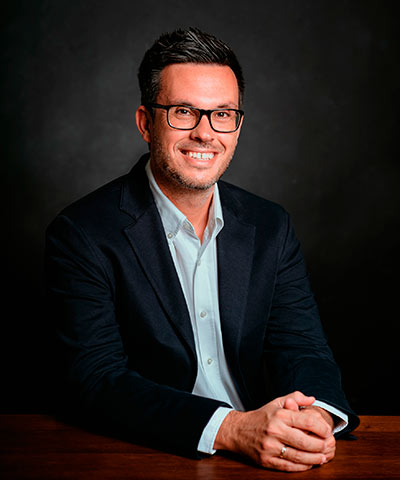 Alejandro Gris
Being able to give the opportunity to invest to different people for whom it was unthinkable to be able to make an investment, has been a dream come true. After more than 20 years investing in real estate and more than 5 years as a real estate personal shopper, helping other investors to buy assets, I took the step to create this small "investment fund" focused on helping everyone to make their real estate investments.
Don't think I'm alone. I am accompanied by a team of professionals to cover all the services we offer.
We invest with you
With soul in the game…
We are close to you
We want to make investments in "family" and for that, before letting you participate, we make an interview with you in which we see if this investment suits you or not. We have values, we do not invest just for money, we want the assets we buy to give opportunities to people who need them. All investments have a risk, but when you have 20 years of experience, the risk is minimised quite a lot. We are so confident in the investments we make that we will always participate with 10%.
1.- Quick sale of real estate assets
If you want to sell your property, we can make a visit and offer you two alternatives, sell it at market price, or sell it immediately to an investor.
2.- Renting of homes, premises and offices
We have a list of potential tenants who have overcome the restrictions of non-payment insurance, so if you are looking for a tenant for your property, we probably already have one.
3.- Property Asset Management
If you have invested in our area and do not want to take care of the management of the properties and tenants, our team of professionals is at your disposal.
4.- Construction/refurbishment projects
We design your reform and put at your disposal a series of trustworthy professionals. You will have your reform on time and without surprises. We also do home staging.
5.- Administrative formalities
Registration, change of ownership of supplies, certificates of habitability, valuations, etc. We take care of all kinds of formalities related to real estate investment.
6.- Help with financing
Through our contacts in the banking world, you will receive personalised attention and good offers to finance your investment project.
7.- Personal Shopper Inmobiliario (PSI)
Our Real Estate Personal Shopper service covers all the necessary actions for you to invest from anywhere, in our most profitable areas. We have staff in the provinces of Alicante, Murcia, Valencia, Tarragona and Burgos. We take care of locating an ideal property to invest in, we do all the necessary paperwork, we manage the adaptation or reform of the property and we find the ideal tenants. Afterwards, we offer you the possibility of delegating all the subsequent negotiations with the tenants to us. In other words, a 360º service.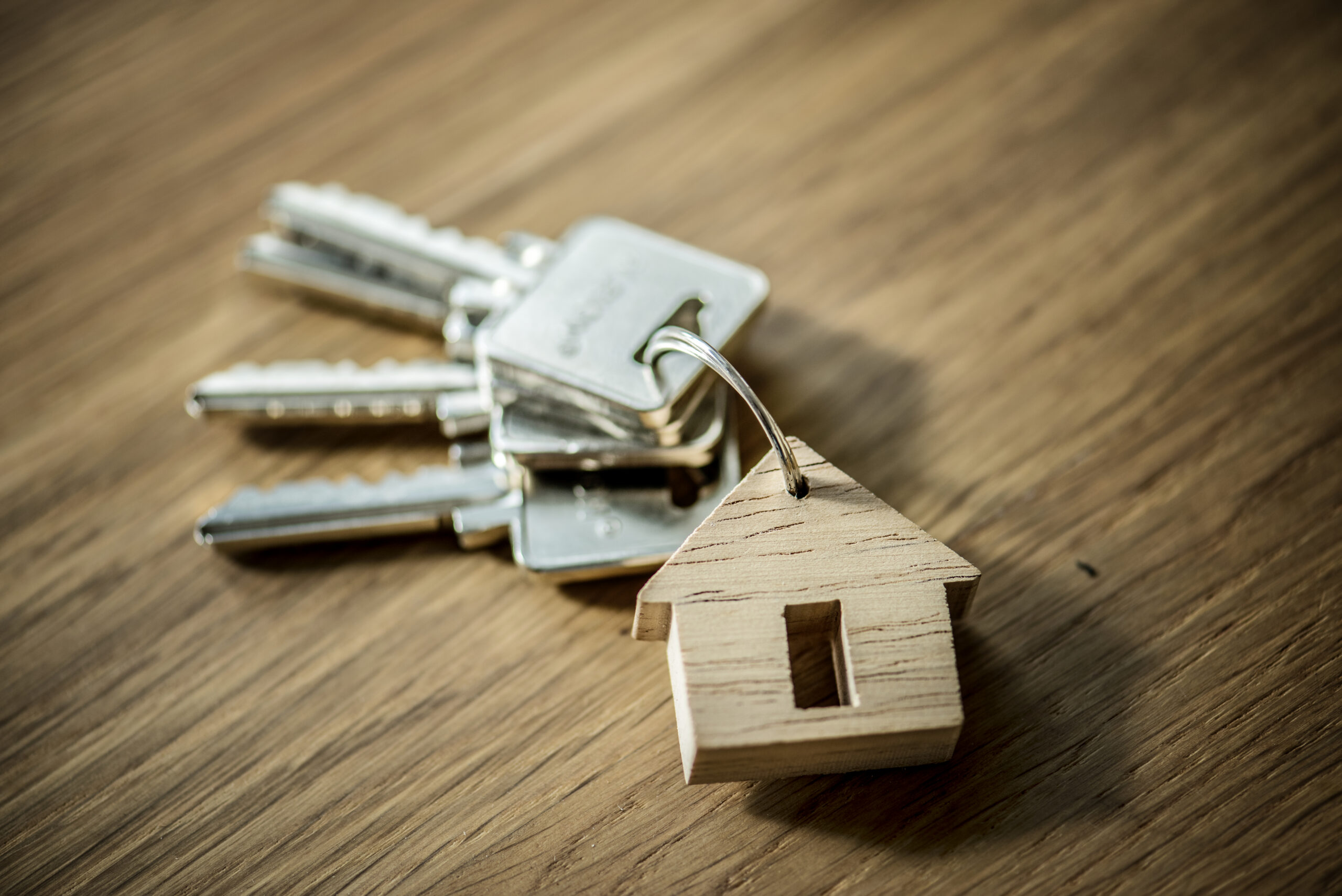 What is the investment model?
Habrá dos modealidades:
– Inmuebles para alquiler tradicional.
– Inmuebles para compra-reforma-venta.
How do I tax the returns I receive?
En tu renta, como rendimientos del capital mobiliario.
Is the income I receive net?
Sí, te llegarán después de haberles practicado la retención correspondiente
Can I invest if I am a minor?
Sí, con el consentimiento de tus padres o tutores
Is there a minimum investment amount?
Sí, el ticket mínimo es de 1.000 €
What fees do I have to pay?
Nosotros cobramos un 10% del beneficio en concepto de gestión. El resto del beneficio se reparte según el porcentaje de participación que tenga cada inversor.
Is there a maximum number of investors per property?
Sí, el máximo de inversores es 20, contando que nosotros siempre participamos con un 10%
Can I exit the investment before the end of the 5-year period?
Sí, aunque en ese caso no recibirás plusvalías sobre tu capital inicial. La salida se hará efectiva cuando podamos sustituir tu contrato.
"Investing with RockinBest has given us a lot of peace of mind, in our case we have done it from a distance".
"It is very reassuring to know who is behind the project. Alex and his team have a lot of experience".
"We have been able to invest little capital, because it was our first investment and we have already realised that investment is the best way to go"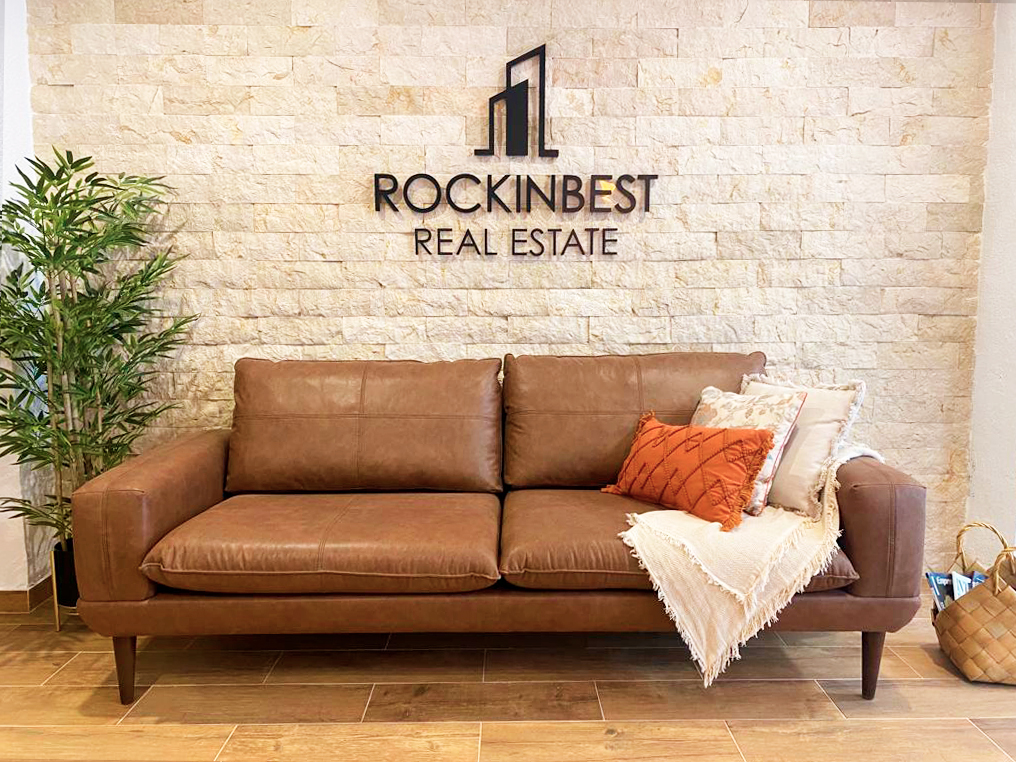 Address
c/ José Javaloyes Orts, 64 – 1 -1
03206 – Elche (Alicante) SPAIN